We're Always Adding to Our Selection!
Try New Liquor Products in Windsor, Colorado
We're Always Getting New Liquor, Wine, and Beer!
Our great selection of beer, wine, and liquor is expanding every day. We listen to our customers and make sure to stock what's popular and trending as well as the timeless brands that everyone loves. With thousands of options, you're sure to find the specific bottle you're looking for. Remember to ask our experienced and knowledgeable staff for help or advice!

Wine Selection
We stock a wide variety of wines from around the world. Our wine section also includes domestic wines, including Coloradoan wines and Californian wines. Need some help choosing just the right wine with your menu for a dinner party? Just ask!

Beer Selection
Beer is a favorite for many Colorado residents, and our store always has many varieties in stock. Our beer section includes beer from a variety of craft breweries in Colorado and beyond.

Liquor Selection
Whether you're mixing a specialty cocktail or looking to stock your in-home bourbon bar, we'll have exactly what you need. We run allocated whiskey lotteries for prized whiskeys from around the world, as well.

Non-Alcoholic Selection
We have non-alcoholic wines, beer and spirits! Our selection is always expanding so be sure to come in and check it out!


Stay up to date on our new specials, whiskey lotteries, cocktail recipes, and more on
Instagram
and
Facebook
.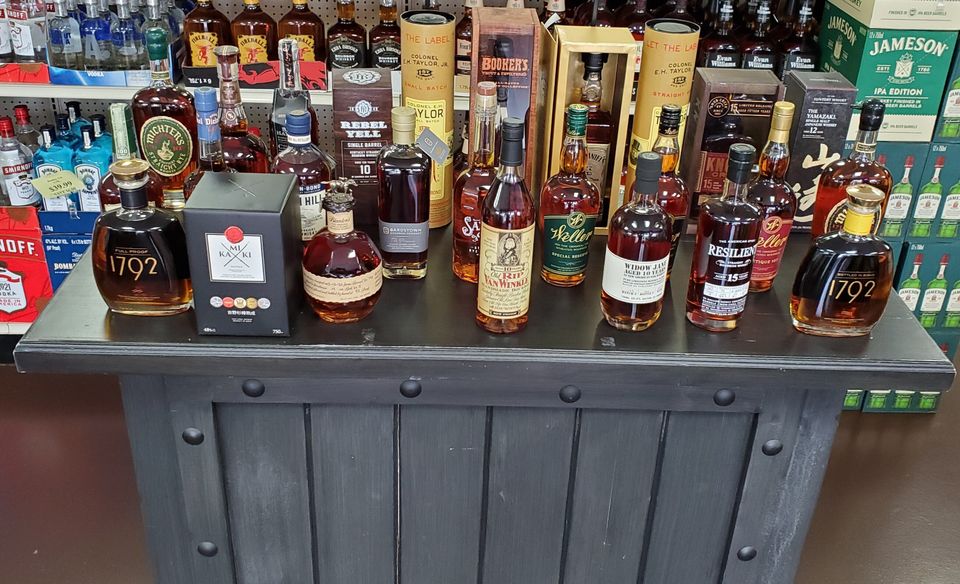 Allocated Whiskey Raffle.
We strive to have the best and most diverse selection of Whiskey in Windsor.  That includes procuring as much allocated whiskey that we can get our hands on.  Instead of having rare whiskey on the shelf, we like to give our customers an equal chance of obtaining the most sought after whiskeys in the world.  Join our whiskey club and get access to the rarest whiskeys, along with other perks and benefits.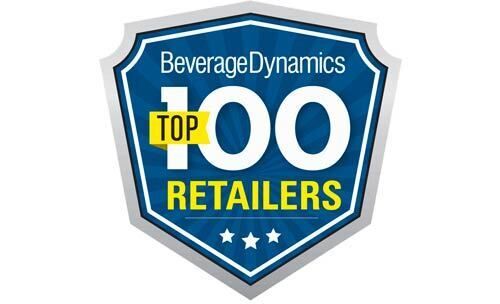 2020 Top 100 Retailers
Liquor Cabinet Wine & Spirits was named as one of Beverage Dynamics Top 100 Retailers in America.  It is an honor to be recognized and we will continue to work hard to be the best that we can be.  It has been a privilege to be a part of the Windsor community, and look forward to providing the best shopping experience for years to come.
Learn More About Upcoming Tastings
Try the newest beer, wine and liquors from local and national suppliers. Email or call us to see when our next tasting is. We'd love to have you.