Quality Spirits, Wines and Liquors
Purchase High-Quality Liquor in Windsor, Colorado
The Best Selection in the Area
Whether you're looking for a bottle of Merlot from a specific year or vineyard or for a bottle of specialty Bourbon, our store has what you need at the best prices, and our friendly staff will help you find it.

Plus, we have the best loyalty program of any liquor store in Northern Colorado! Every dollar you spend equals one loyalty point. As your points add up, so do your savings. Sign up for this high-value loyalty program for free the next time you're in the store.

We also will match King Sooper's wine prices!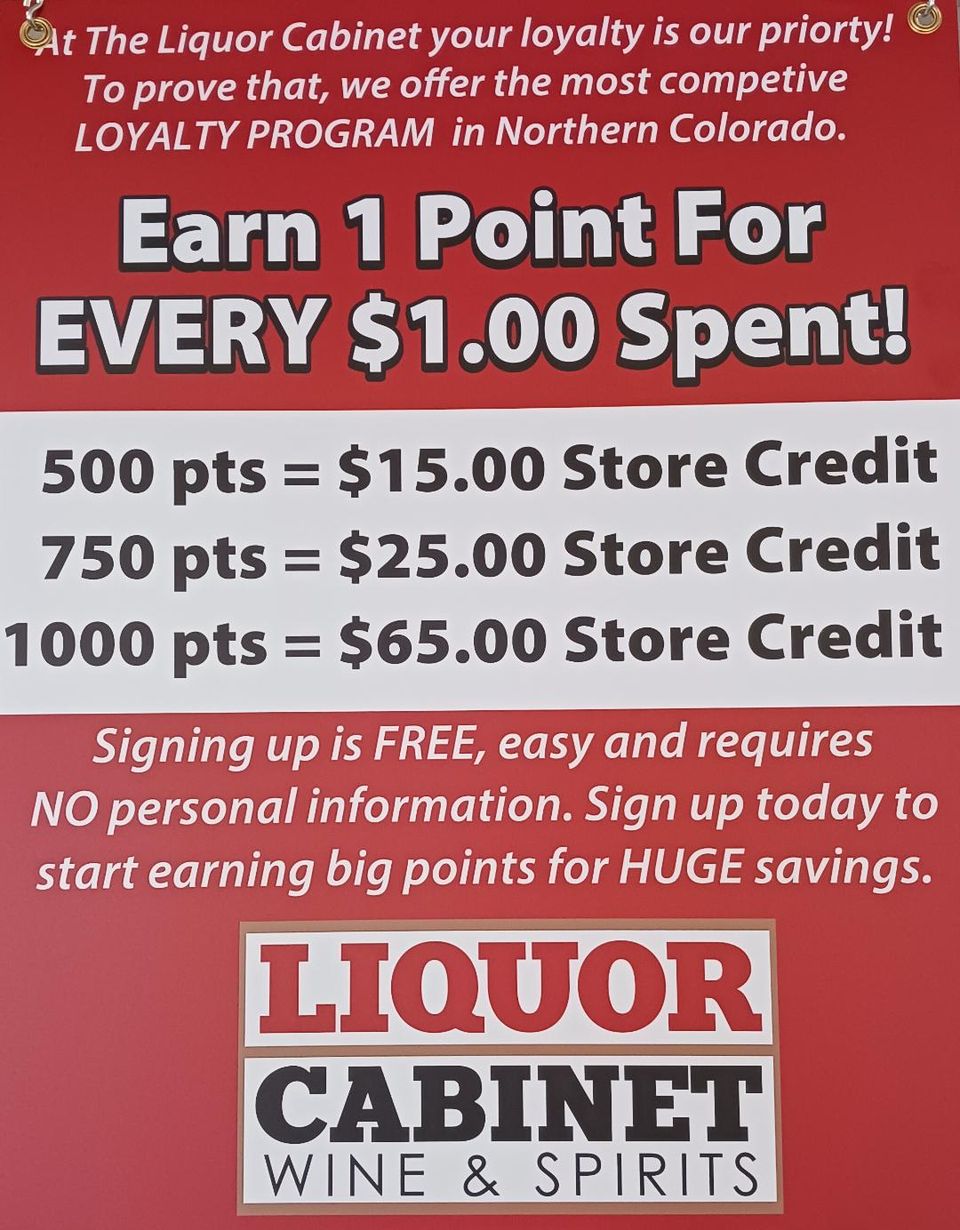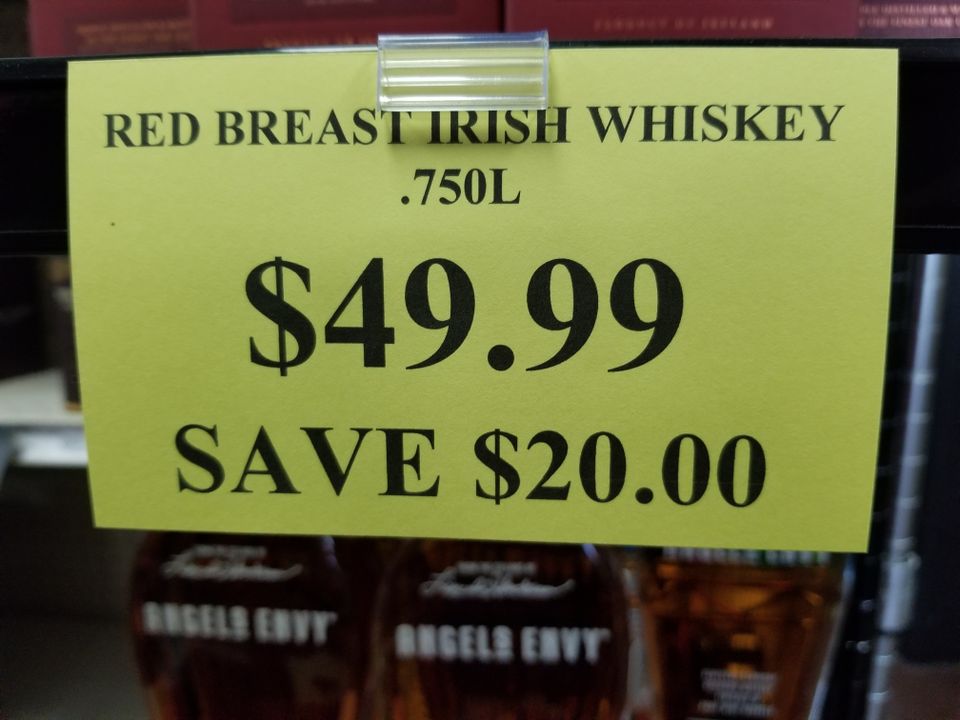 CALL TO ORDER BEER, WINE & SPIRITS 
Not only do we have the selection of a big liquor store, but we also offer the best prices. When we get a deal from our supplier, we pass the savings on to the customer. We're always updating our Specials page with great deals. Call ahead today for quick, easy curbside pick-up!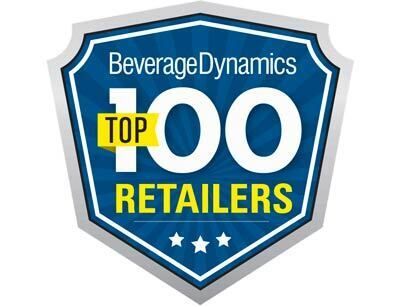 CURBSIDE PICK-UP IN WINDSOR
Why drive all over town to get groceries and stock up on beer and wine for your next get-together? After picking up ingredients for dinner at the Windsor King Soopers, walk over to The Liquor Cabinet Wine and Spirits to find the perfect liquor pairings to impress your guests.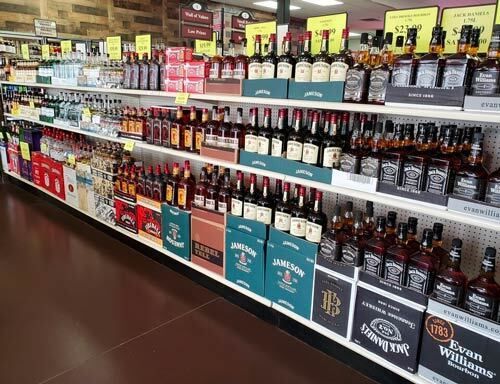 BULK
ORDERING
MADE EASY
Are you holding a backyard wedding or a big family reunion? Do you have a favorite summer wine that you want to order a case of? Talk to one of our staff members about ordering in bulk so you can have all your favorites on hand. Ask us about our event planning!